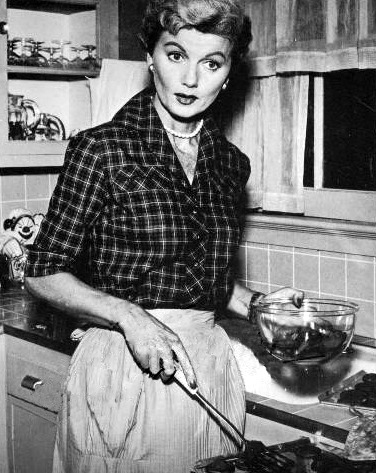 I couldn't resist having JUNE Cleaver, one of my favorite TV mom's of all time, on to tell you that I only have
O-N-E booking left in JUNE!
That's right, just one more spot and we will be booking for July! Also, keep an eye out on the blog in the next few days for some new changes and additions to our service menu! Its a whole new year for ESG and we hope to serve you even better in 2009 than we ever have! Thank you SO MUCH for all of your support!
--Nikki :)